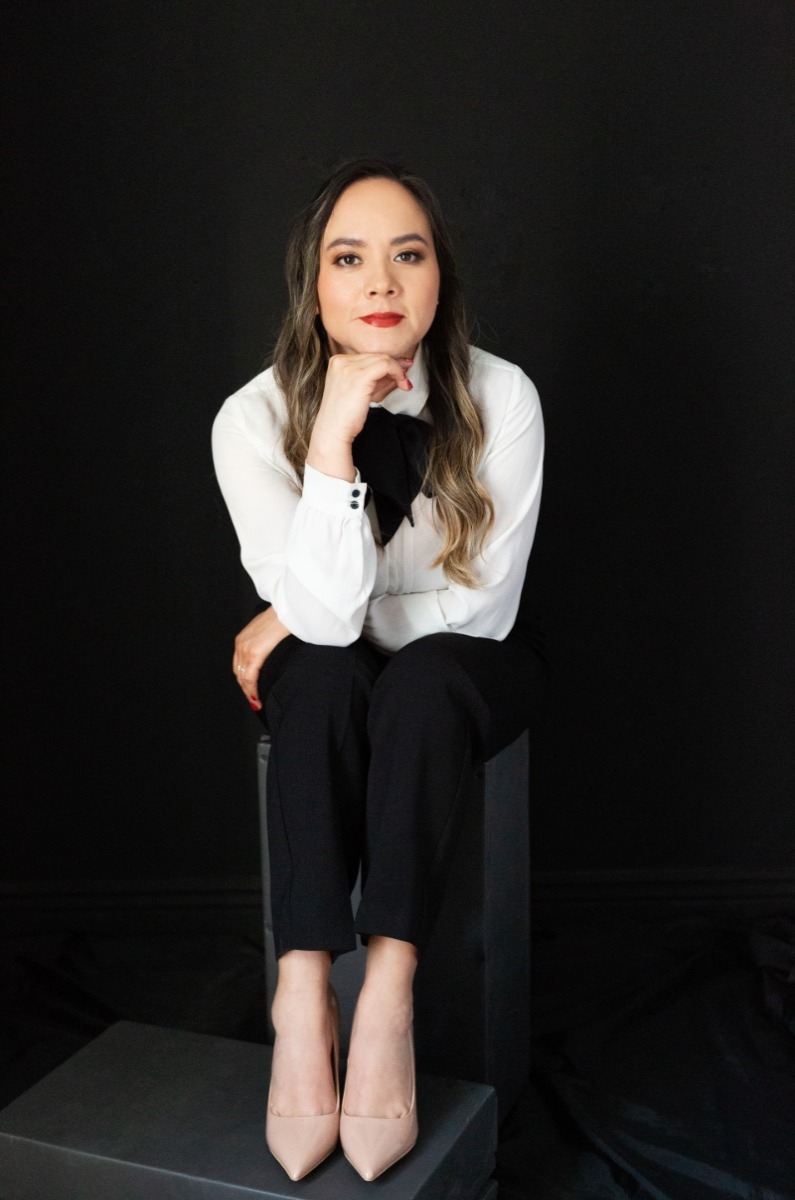 About Me
Born in the '80s. Raised in a big city. Been hard at work since 2010.
My name is Talia Macias, a digital marketing professional and an experienced sales executive, currently studying for a Master' in Digital and Content Marketing in Dublin.
I am what is called a multipotentialite  because my interests span multiple fields or areas, from sports, beauty, fashion, art, cookery, travel anything that can offer the excitement of exploring new things.

Art. Food. Whatever. Enjoy the Beauty of it.
Words that describe me: Efficient, Energetic, Self-Confident, Strong-willed, Strategic Thinker, Charismatic and Inspiring